Commercial and Historic Restoration in Elkins, WV
Professional Window Restoration for Homes and Businesses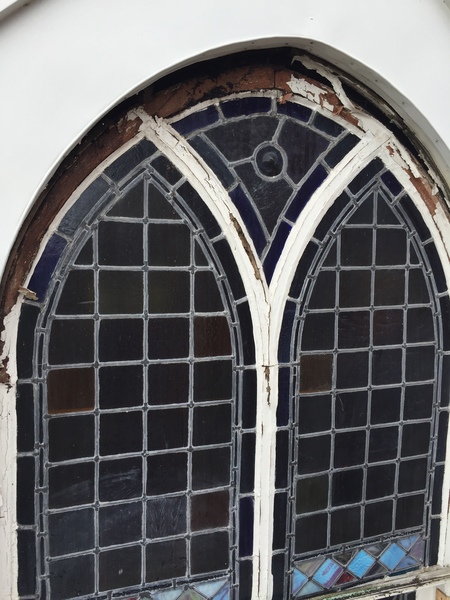 Talbott Glass, LLC has been in the glass business since 1906. Windows are our specialty. We have been providing careful and thorough commercial, historic, and window restoration services for business and homeowners since our family first opened our doors over 110 years ago. Since that time, we have assisted countless residents throughout West Virginia maintain the original character of their historic properties with our skilled professional craftsmanship. We offer everything from glass replacement to comprehensive window and frame restoration.
Talbott Glass Window Restoration Process
At Talbott Glass, our window restoration process is completed with the utmost care and consideration for your valuable windows. We will come to your location to personally remove the windows from your property, then securely package and bring the windows back to our restoration facility.
Depending on the services requested, we would carefully remove the damaged components, repair, and restore them as close as possible to their original functionality and condition. Following restoration, we will return the windows to your property and re-install them.
Window Removal
Transport to Talbott Glass Restoration Facility
Fix Wood
Repair Damage, Decay, & Related Issues
Complete Restoration
Storm Windows (Optional)
Windows Re-Installed
We maintain a selection of historical store windows for sale.
Window Restoration Expert Serving Randolph County, WV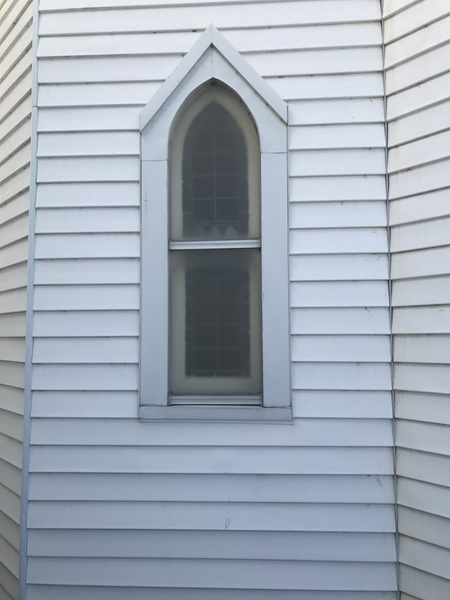 Our window restoration craftsmen are proficient and respected across the United States as the most trusted and careful restoration experts. We serve residential and commercial property owners in Elkins, Randolph County, and throughout our entire West Virginia service area. The proper completion of window restoration is a labor-intensive and time-consuming process. However, we have added the Steam Stripper system to our tool arsenal to enable us to provide comprehensive results for our customers in less than half the time of our competitors without risking additional damage to your windows.
We can remove lead-based paint and asbestos compounds from historic glazing within hours to eliminate these contaminants from your windows. We have completely restored the windows of numerous historic buildings for our customers. We provide warranty work through Simonton, as well.
To learn more about our restoration services or schedule an appointment, contact Talbott Glass, LLC at: (304) 636-2936.