Buy Attractive Frosted and Patterned Glass in Elkins, WV
Residential and Commercial Specialty Glass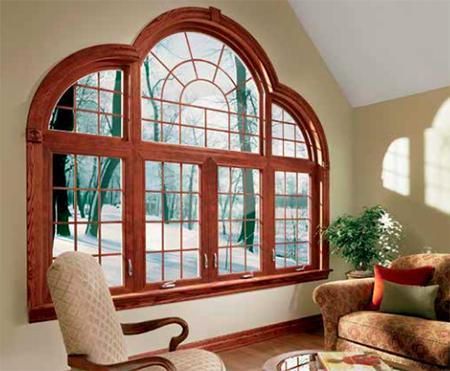 There are many advantages to installing frosted or patterned glass for your residential or commercial project in Elkins, or throughout West Virginia. Aside from the obvious aesthetic appeal, specialized decorative glass options offer increased privacy, safety, and protection from damaging UV rays. Switchable electronic frosted panels may also be used as projection surfaces for marketing purposes on your storefront or as a display screen in your office or boardroom.
Many elegant and attractive glass options are available for your residential or commercial window, door, or interior glass installation. Custom mirror-work also enables you to present your company logo in a personalized manner that is certain to impress your clients. We sell directly to homeowners and contractors, and also offer professional installation services.
Simonton Grid Styles, Patterns, and Glass Options
For residential glass, Simonton offers one of the nation's most extensive ranges of options for your glass projects.
Standard Grid Patterns:
Colonial
Perimeter
Double Perimeter
Victorian
Prairie
Double Prairie
Diamond
Standard Grid Styles:
White -flat or sculptured
Tan -flat or sculptured
Driftwood -flat or sculptured
Brass -sculptured
Maple -sculptured
Antique Cherry -sculptured
Contemporary Oak -sculptured
Decorum Grid Styles:
Victorian
Colonial
Perimeter
Double Perimeter
Queen Anne
Double Queen Anne
Diamond
*Flat, sculptured, and v-groove grids available for select grid styles; Custom grid patterns available
Standard glass options include:
Laminated: Increased security, safety, and protection from sound and UV fading of furnishings
Tempered: Safety glass; shatters into small pieces instead of large shards if broken
Bronze or Grey Tint: Maximize energy efficiency
Obscure: Privacy glass
Lumera Delta Frost for Patio Doors: Privacy Glass
Decorum privacy glass options include:
Rain
Glue Chip
Obscure
Bronze
Bronze Tint
Grey Tint
Flemish
Delta Frost
Reed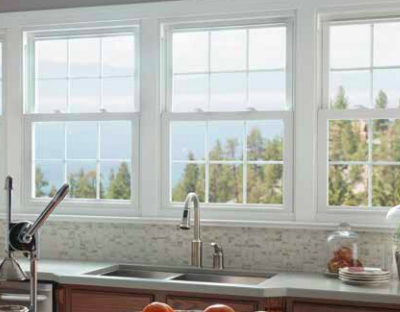 A Wide Range of Glass Options
to Meet Your Needs
Most of our glass products are available in a wide range of options to meet your specific needs. Contact Talbott Glass, LLC to schedule a consultation to discuss your goals and requirements.
Our helpful staff will work with you to help you obtain the specialty decorative or functional glass necessary to meet your expectations. Call: (304) 636-2936.