Window Repair in Elkins, WV
Damaged Historical Windows, Trim, Sashes, or Wood? Call Now
Talbott Glass, LLC specializes in repairing damaged windows. We are the historical window repair experts serving residential and commercial property owners throughout West Virginia. Don't throw out your old windows before you consult with our skilled window repair professionals. We can help save you money and time. Call us now to request a quote at: (304) 636-2936.
Historical Building Restoration
Residential and Commercial
Steam Paint Stripping
Respected Professional Restoration
Broken Window Parts
Prompt Repairs
Don't Throw Out That Old Window! Expert Repair Service is Available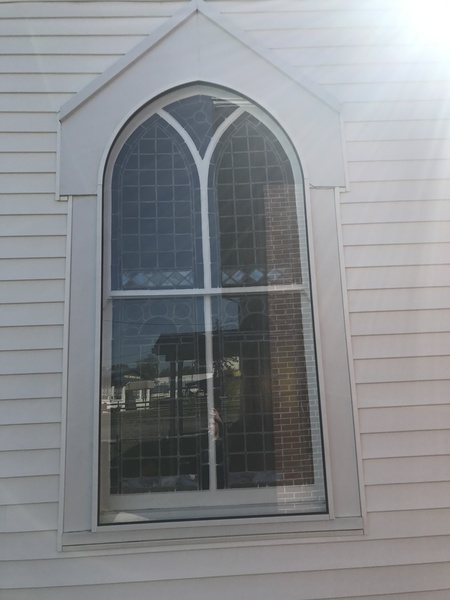 Our company was founded in 1906, a time when you did not throw out something when it could be repaired. We still carry this philosophy today and offer expert repair service for all types of windows. Our area is rich in history and contains magnificent and unique examples of antique architecture, including buildings dating back to the 1700s, such as the Greenbrier Resort in White Sulphur Springs, the Hermitage in Charles Town, the Buffington Home in Cabell County, and the Maidstone on the Potomac in Falling Waters.
Cost Effective Window Repair Maintains Original Architectural Character
Aside from being cost-effective, window repair allows you to maintain the classic charm and original character of your structure's architecture as the designer intended it. Once replaced, it can be difficult or impossible to find original replacement windows for a property. We do maintain a stock of historical windows. If you are looking for replacement, we may have what you need at our shop. Our window glass experts will speak with you to discuss whether repair or replacement is the best option for your particular window needs.
Contact Talbott Glass, LLC in Elkins for professional window repair at a fair price: (304) 636-2936.